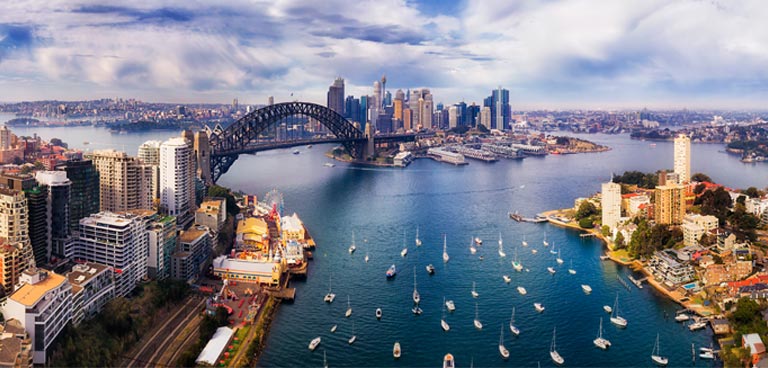 Urban sophistication and brilliant-coloured coral reefs, blissful swimming and high-end shopping, penguin parades and upscale restaurants, thrilling dives and magnificent cathedrals - Australia, the 6th largest country in the world, has a wide array of splendours to indulge in.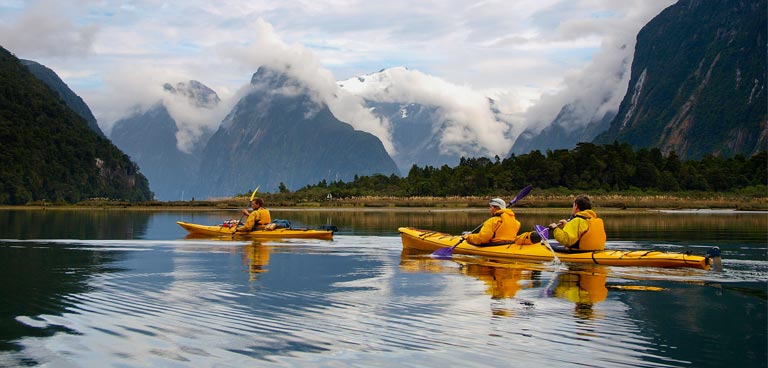 With so many serendipitous discoveries waiting to be made, New Zealand is a must-visit destination for every luxury yacht charterer.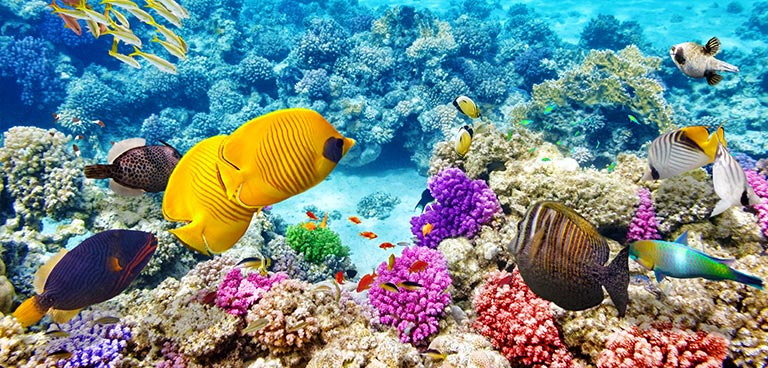 With a little under 3 thousand reefs and 900 islands, the Great Barrier Reef is a diver's Mecca, a game fishing paradise, an adrenaline-pumping fun capital, and a UNESCO World Heritage Site – if you've never been here, it's a crime to miss it.