An exploration yachting adventure in Patagonia is a chance to conquer one of the world's greatest wilderness frontiers. From Punta Arenas in Chile, you'll discover the southern tip of South America.
Charter a yacht in Patagonia for the opportunity to get close to nature in this beautiful, untouched part of the world. Sail the famous Strait of Magellan and bear witness to some of the best natural scenery in the world, including islands, glaciers, and snow-capped mountains.
Torres del Paine is arguably the best national park in Chile. In this wild, rugged landscape, modes of transportation include driving, hiking, horse riding and boating. Sail or kayak on Lake Grey and admire the glacier, or strap on some trekking shoes and explore the park by foot. Spot animals like foxes, huemul or Andean deer, and possibly even a crowd-shy puma.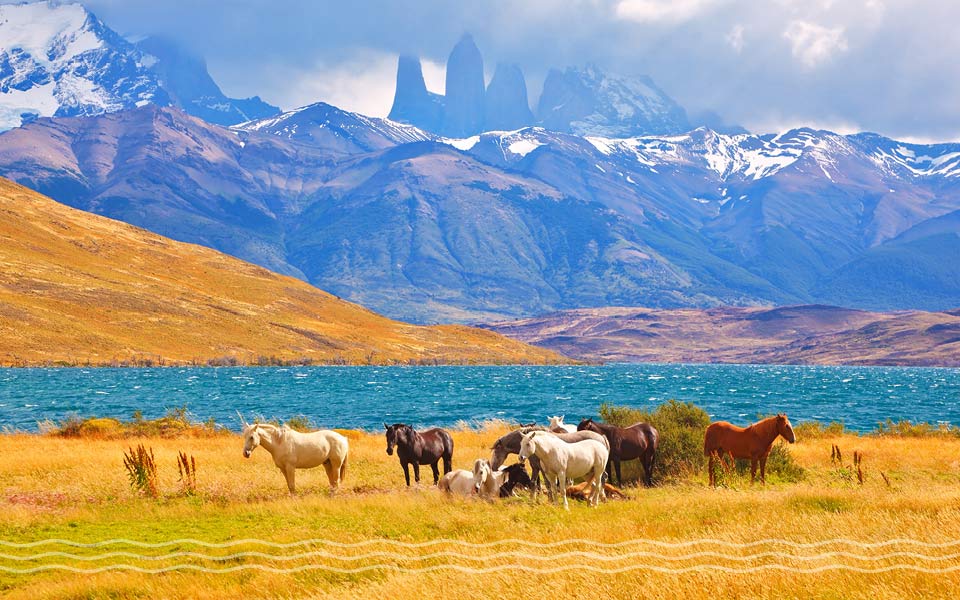 In Patagonia, you'll sail around majestic fjords, encounter local flora and fauna while hiking in the Cerro Castillo National Reserve, relax in thermal baths and maybe even visit the remarkable marble caves. Learn to ride with the gauchos, fish against a backdrop of mountain scenery, or just sit back and relax as you sail the Atlantic coast. In the winter, it is possible to go skiing in the mighty Andes.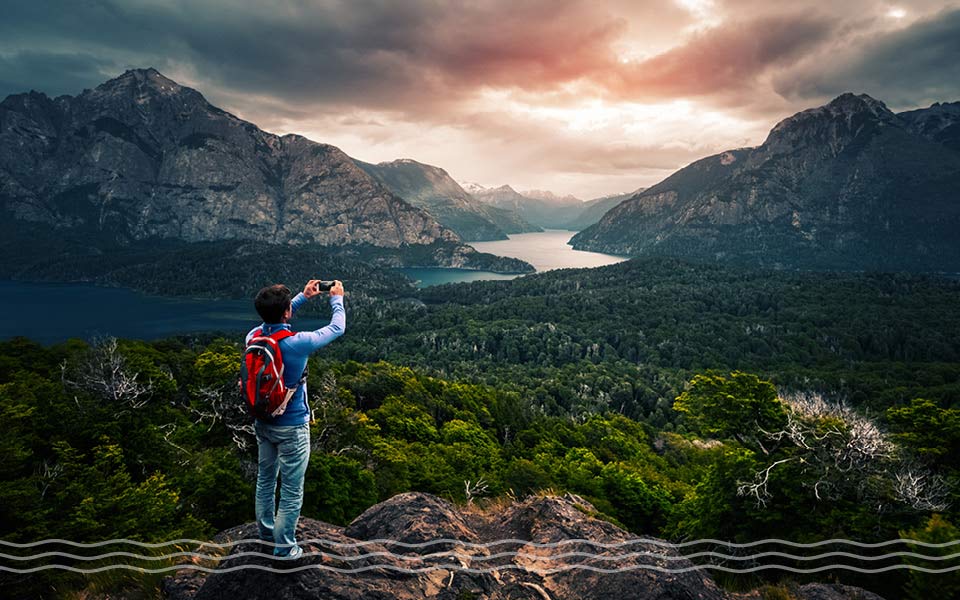 Located in the incredible Aysen Region of Chile, the Cerro Castillo National Reserve is a lesser-known park where you can hike to the glacial meltwaters of the lagoon at the base of the Cerro Castillo mountain.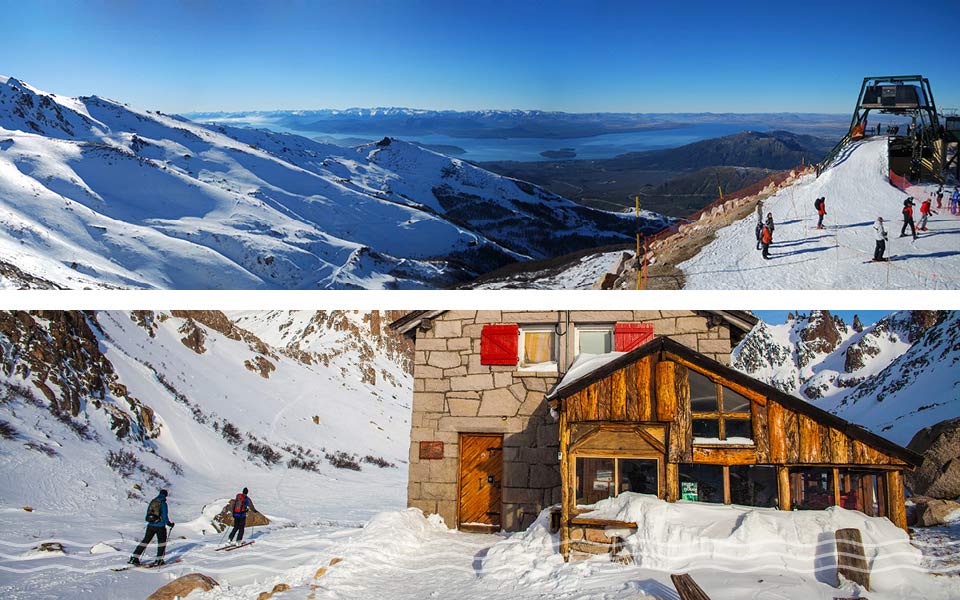 Patagonia is a top skiing destination for powder seekers all over the world, due to its large, unexplored landscapes, excellent snow conditions of the Andes mountains, and interesting culture. Some of the world's highest skiable volcanoes are also located here in Patagonia. Adventure seekers can charter a yacht here to go skiing in this remarkable, lesser-known part of the world.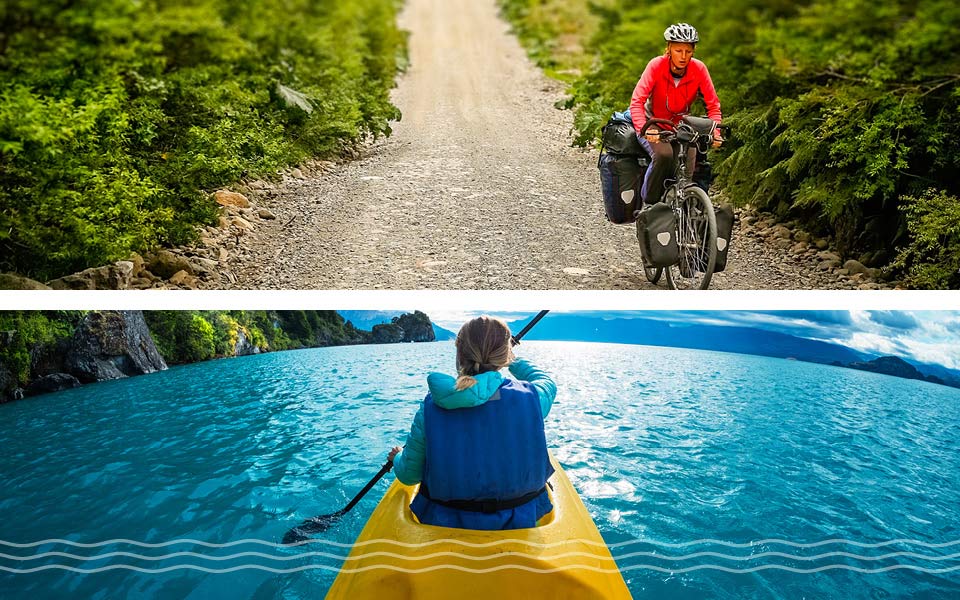 Adventure activities abound in Patagonia. Go kayaking in cerulean waters or cycle the Carretera Austral (or Southern Highway), a scenic route of over 1000 kilometres. This area is also packed with adventure sport opportunities like white-water rafting. You can also visit majestic glaciers in this remote region, or see the Tortel Cove.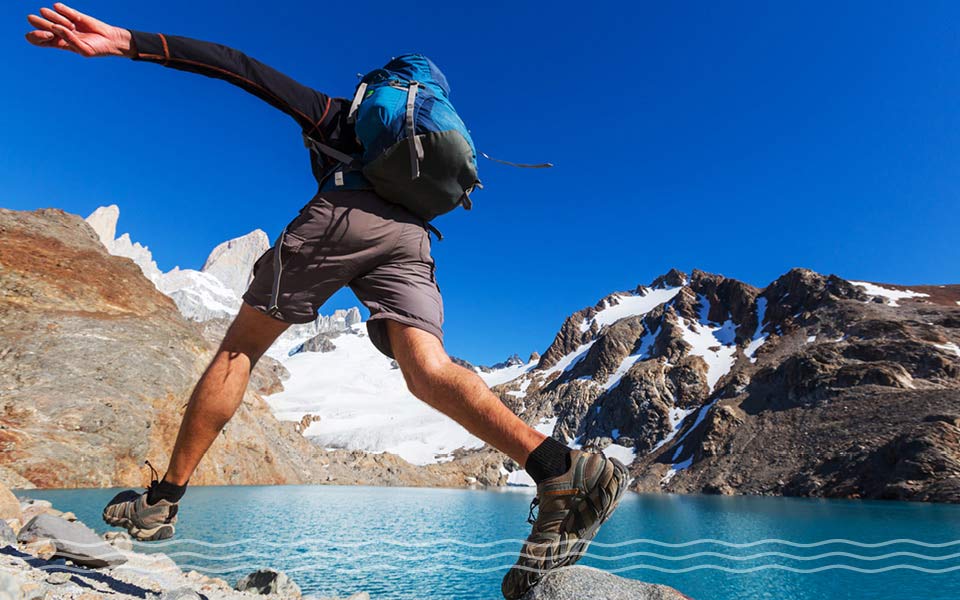 You can take a guided horse riding tour to wild corners of South America and hidden spots with the best viewpoints.
Charter a yacht in Patagonia for some of the best hikes you might ever go on. The dramatic landscapes of this southern tip include glaciers, mountains, waterfalls, wildlife, and diverse flora and fauna. El Chaltén is Argentina's trekking capital, while in Chile an unforgettable place to hike is Exploradores Glacier.
Best time to go
The Argentine summer is best for horse riding and fishing. Go in the springtime for longer days and spectacular scenery. For skiing, go between July and early October.
Insider tip
For a penguin sighting you won't forget in a hurry, go to South of Madryn, at Punta Tombo. Here you'll find 210 thousand breeding pairs of Magellanic penguins – the largest colony in the world - from September to March.