The diminutive principality of Monaco should should be on any yachting aficionado's bucket list. The favourite playground of the ultrarich never fails to impress with its combination of glamour, majestic sights and Mediterranean delights. We put this list together so you don't miss anything during your next yacht charter experience in Monaco.
Vila Sauber: Inside of this imposing Belle Epoque edifice, part of Nouveau Musée National de Monaco, you'll be impressed by the lavish, imaginative decorations! Vila Sauber is the perfect home for attentively curated contemporary visual art exhibitions. Don't miss the portraits of Princess Grace and the royal family.
A breath-taking combination of fragrant roses, lush greenery and stunning views over the harbour make the immaculate Princess Grace Rose Garden a fantastic place to stay and relax in a blissful environment.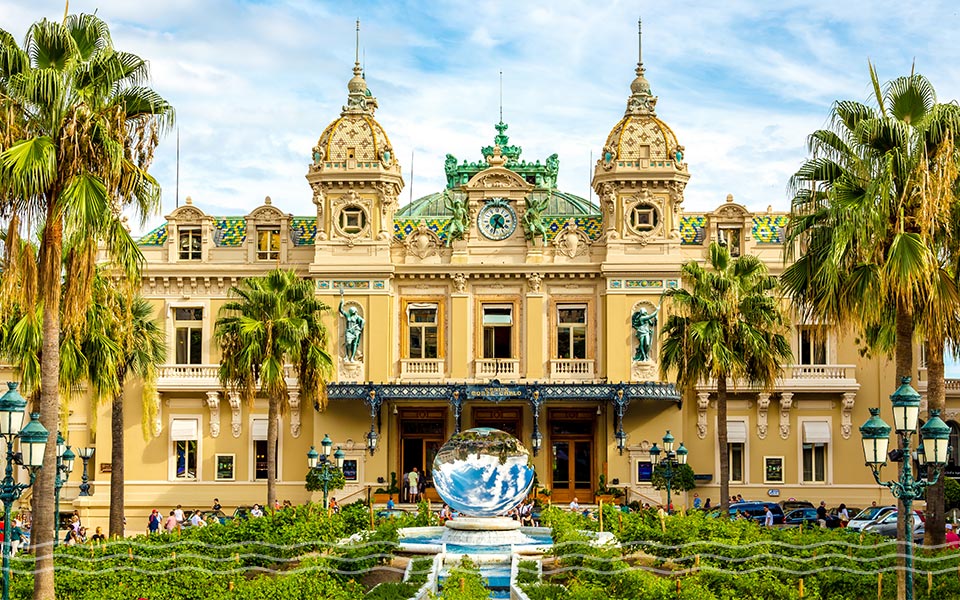 Casino de Monte-Carlo is what comes to mind when you think of old school elegance. This marble and gold icon was named Europe's most lavish example of belle époque architecture by Lonely Planet. Visitors are welcomed every morning, gamblers can get their adrenalin going after 2pm.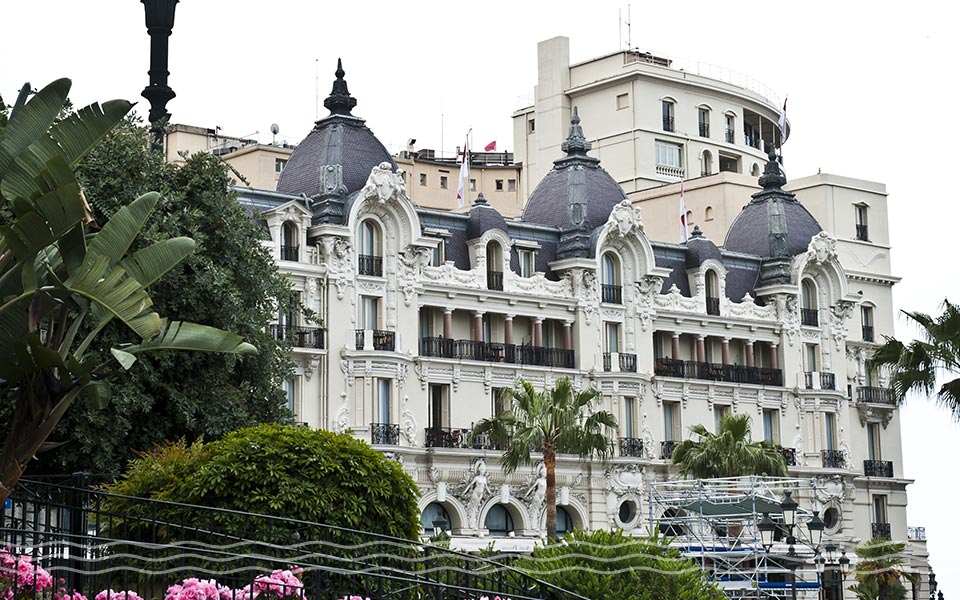 Hôtel de Paris is the ultimate luxury hotel, opulent and magnificent, the one you've seen in the movies and in magazines, once inside you'll feel like you are in a fantasy world. Interestingly, the hotel has one of the largest wine cellars in world, a little short of half a million bottles. Le Grill, on the top floor, is where you go for the epitomised fine dining experience. In fair weather the roof opens completely, and you'll be dining under the stars or having a sunlit Mediterranean lunch.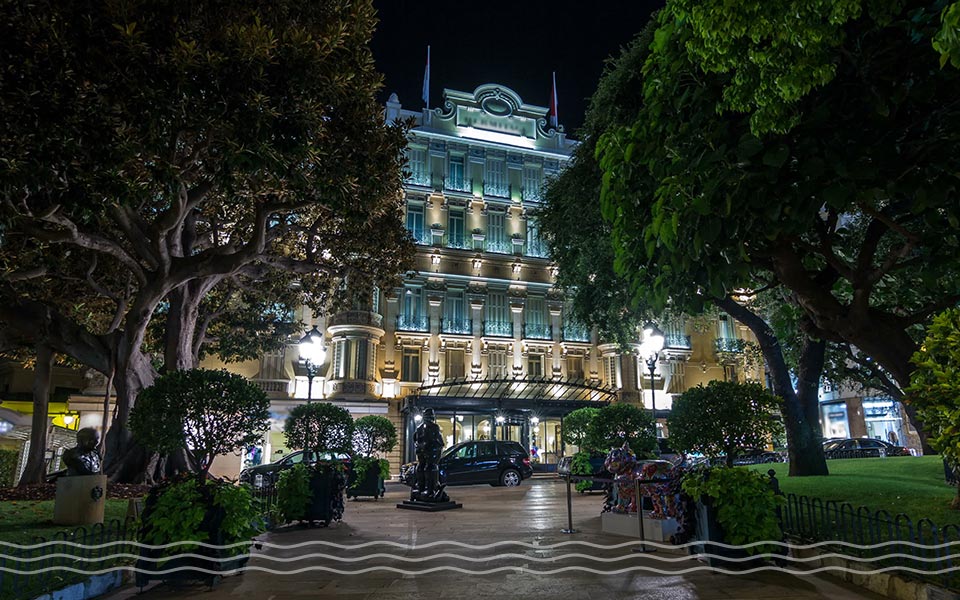 The unmistakable sophistication of Hotel Hermitage Monte Carlo will inspire you the minute you step inside this glorious Belle Epoque building. Discreet luxury, perfect serenity, effortlessly elaborate interiors filled with flowers, incredible views. The winter garden with the cupola designed by Gustave Eiffel add up to the alluring charm of this place.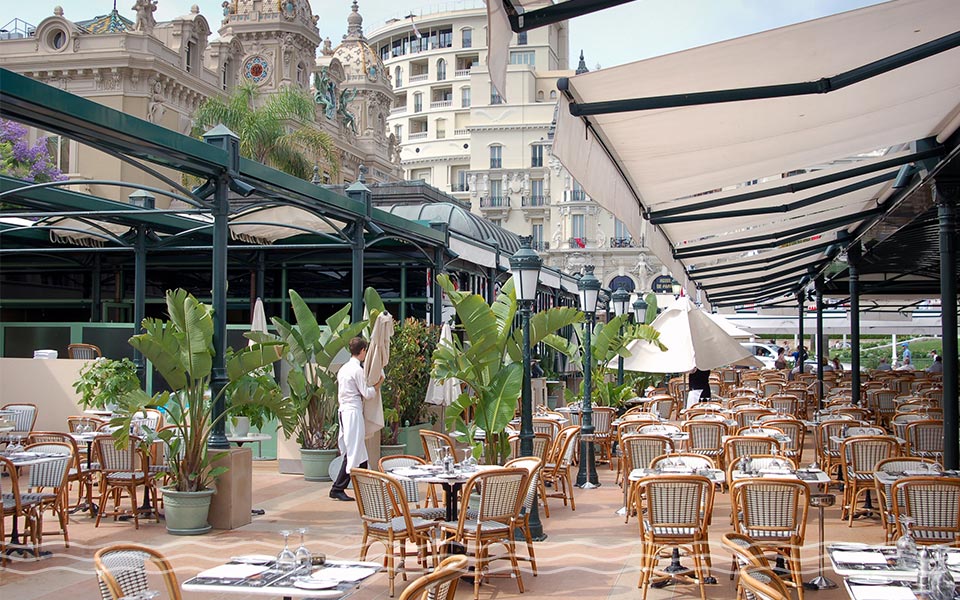 Looking for a culinary experience elevated to the art form? Monaco is the place to be. Go to Alain Ducasse's Le Louis XV, within Hotel de Paris Monte Carlo, to experience the culinary art that turned this place into the first hotel-based restaurant to win three Michelin stars. If you prefer to taste Joel Robuchon's cuisine actuelle there are three choices, all within Hotel Metropole. Two-Michelin star Restaurant de Joël Robuchon is the gourmet reference, Odyssey offers light and refined Mediterranean cuisine (in a space designed by Karl Lagerfeld), and one-Michelin star Yoshi welcomes you with an excellent choice of Maki, Sushi and Sashimi as well as à La Carte dishes.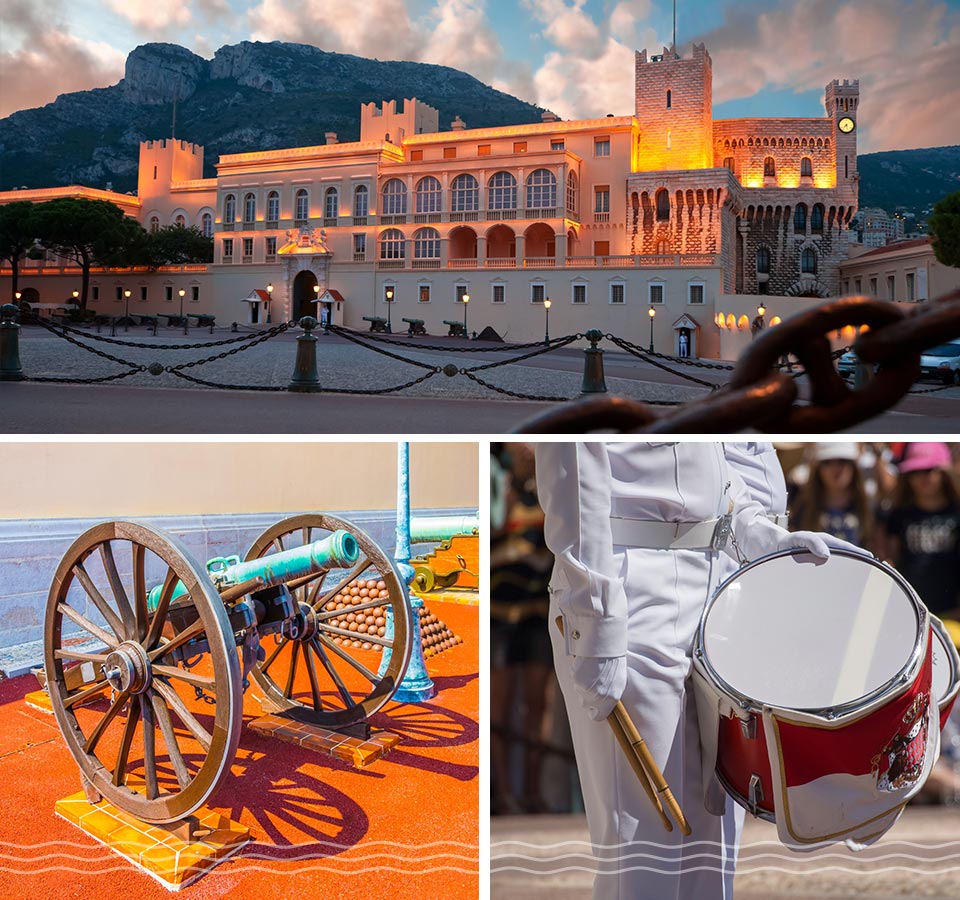 The Prince's Palace of Monaco is a Genoese fortress turned into an opulent palace. This historical landmark is positioned in the absolutely stunning location. Be sure to pay a visit to the very place where Grace Kelly met the Prince for the first time. There are added bonuses: incredible views over Monaco and spectacular changing of the guard.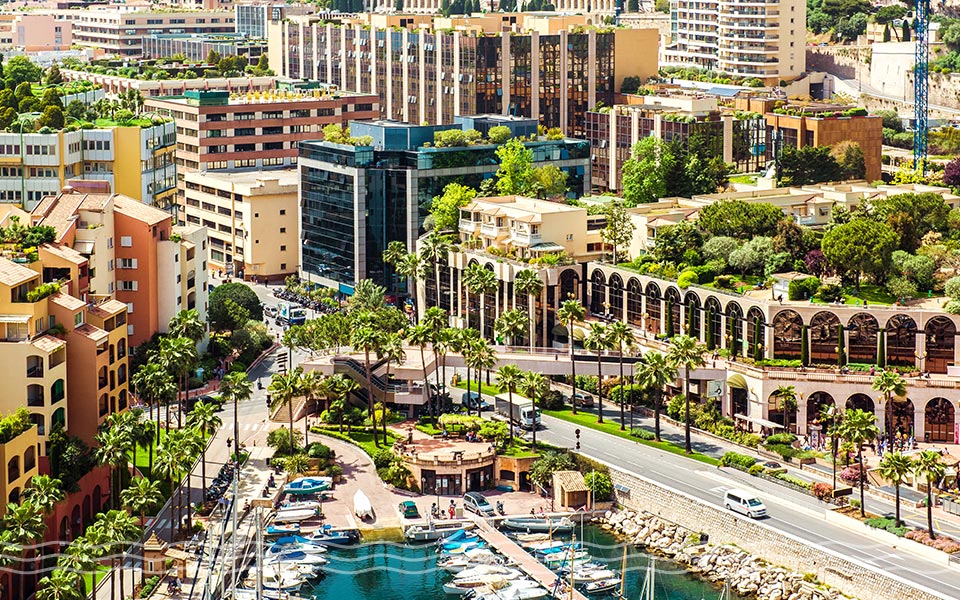 Fontvieille: An absolutely breathtaking harbour to walk around, marveling at scenic towering mountains, aquamarine waters, impressive luxury yachts and a scattering of glitzy bars, shops and restaurants.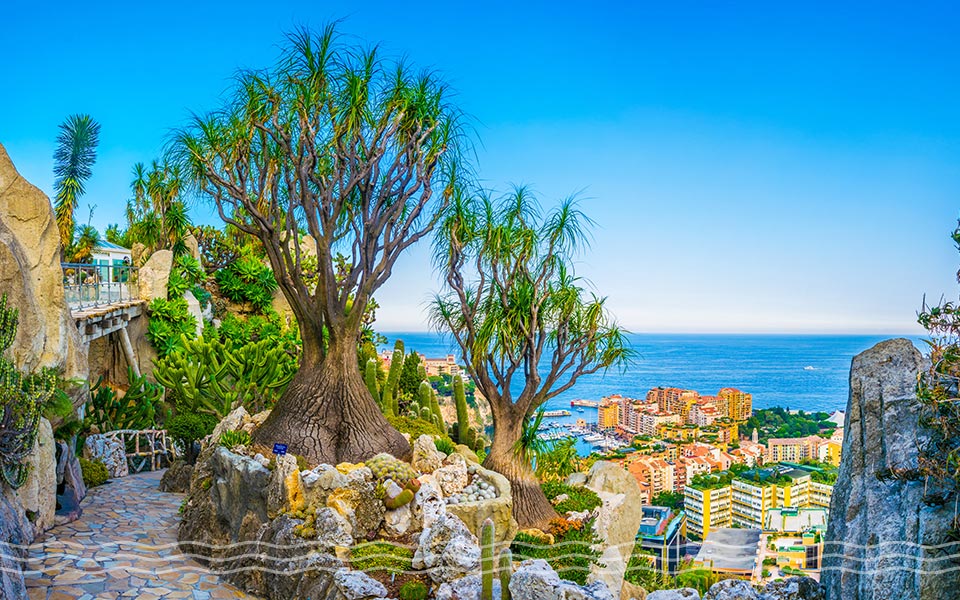 Jardin Exotique: This fantastic garden features plants from all over the world in a spectacular cliff-side setting, with tremendous views and a large cave system below.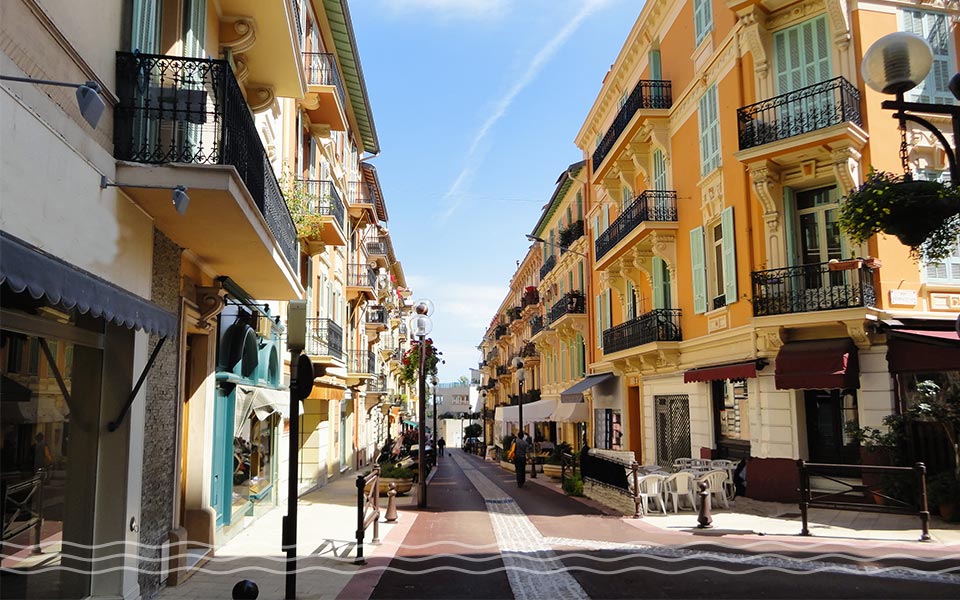 Shopping is an inseparable part of the parcel when it comes to travelling! In Monaco, there are lavish high end shops, unique wine and champagne collections to choose from, luxury cosmetics and a lot more. Visit le Marché de la Condamine and the farmer's markets nearby where the Monégasque go to eat and buy groceries. It's a good place to try barbajuans, traditional hors d'oeuvre in Monaco.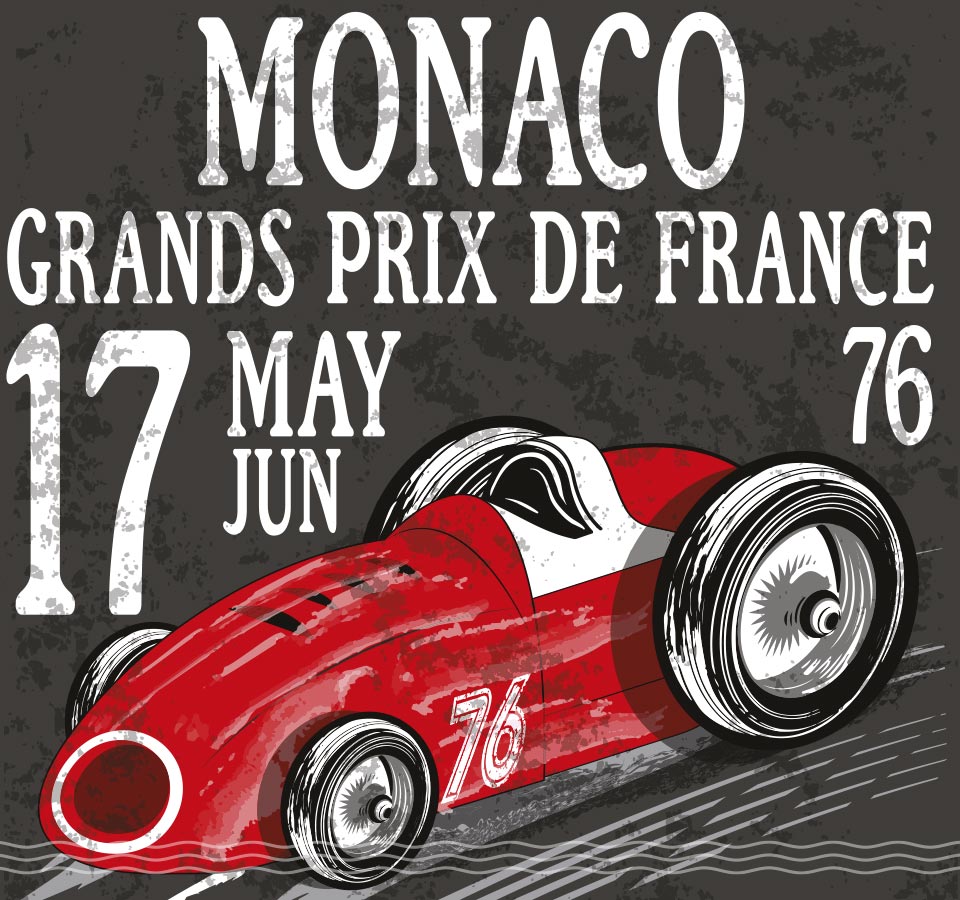 Formula 1: Car racing has an intense appeal. Spending time around race cars, watching Monaco Grand Prix or driving a Ferrari F430 will give you vivid, thrill-filled memories for years to come.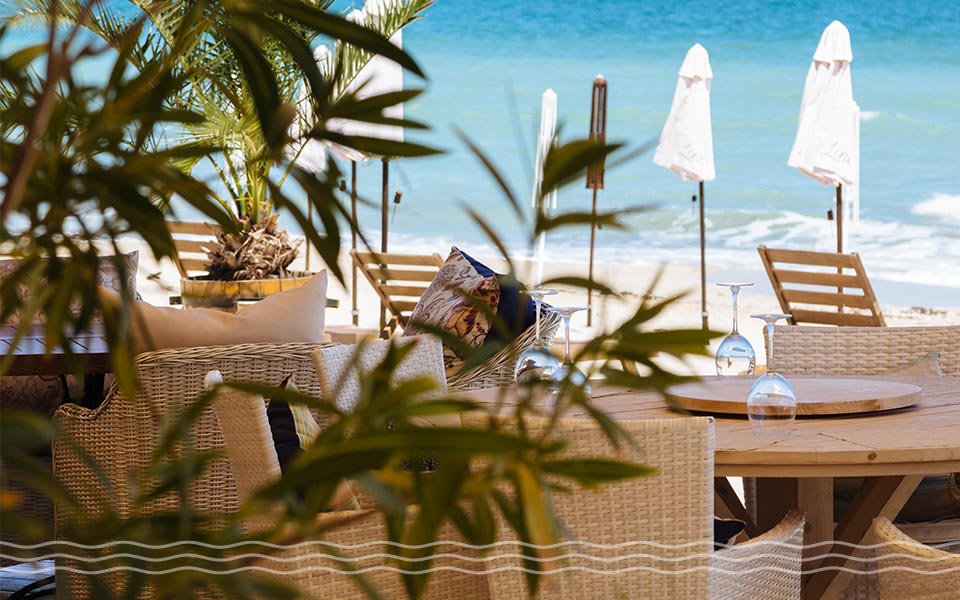 Beach bars and clubs of Monaco will exceed your best expectations when it comes to chic, stylish, ultra-luxurious pastime. Jazz lovers appreciate live music nights at La Note Bleue. F1 fans check out La Rascasse, situated on the bend of the circuit. Nikki Beach, Monte-Carlo Beach Club and La Rose des Vents are about sheer opulence, glamourous crowd and refined atmosphere.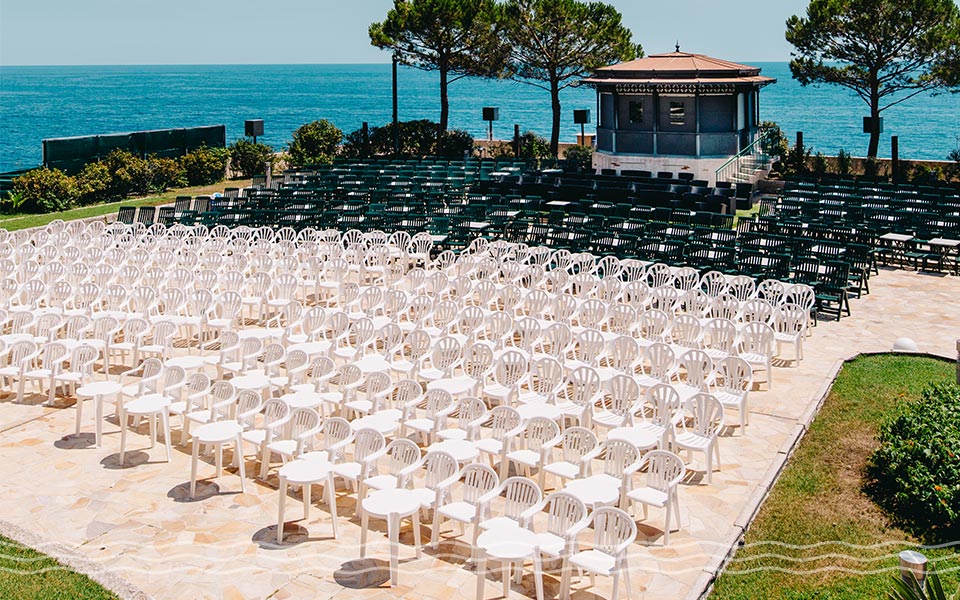 A huge 200 m2 screen, comfortable seats, pleasant breeze blowing from the sea, a different film every night and a spectacular view to top it off – Monaco Open Air Cinema is easily the best cinema in Europe. From mid-June till September, check out their official website, find a film you'd like to see (again), and be ready for the enjoyable cinema-going experience that feels just like teenage memories, only better.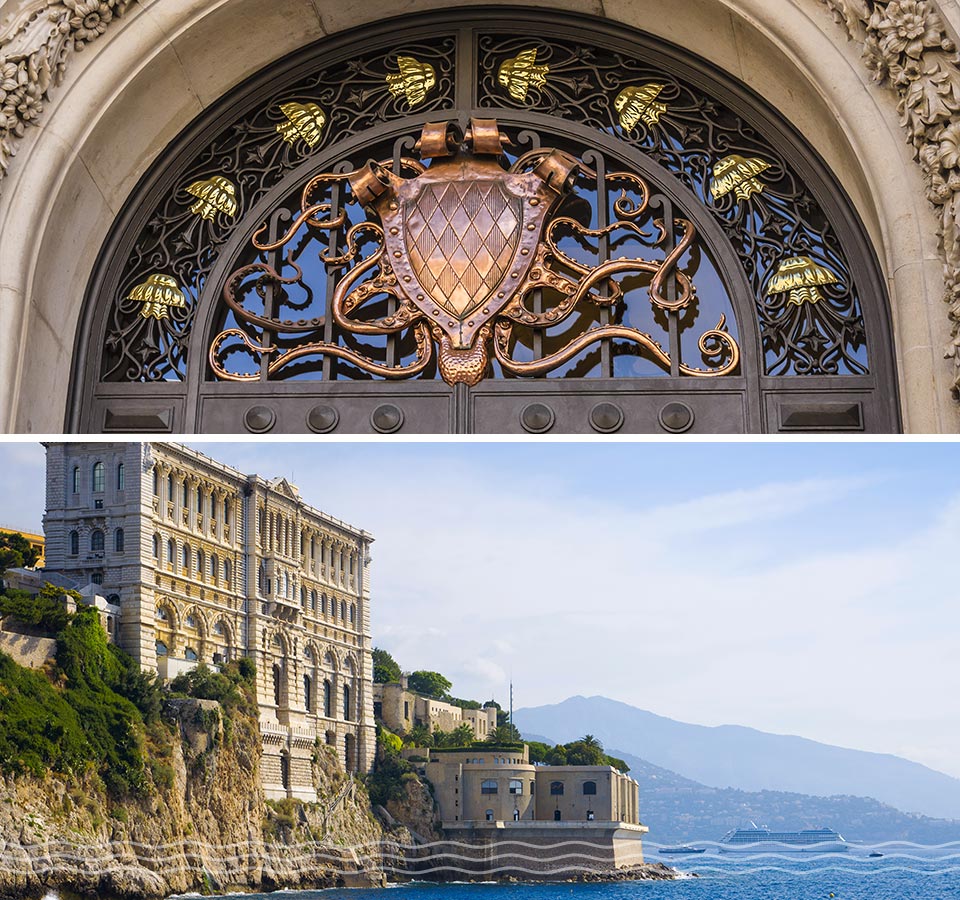 Inside the Oceanographic Museum of Monaco you'll feel like you joined the Cousteau's team. The scientific presentation is enhanced by contemporary art, and a visit here not only entertaining, but also enlightening. Don't miss the roof terrace – the views are to die for!