Can you picture Indonesia as your next yacht charter destination? For a truly unique explorer yachting adventure dodge Bali's crowds and make a beeline for the remote Komodo archipelago, home to the remarkable Komodo dragon – the largest lizard on earth. Here you'll find some of the best yachting and diving spots in the world.
The Komodo islands boast hundreds of secluded beaches, crystal clear water and incredible coral reefs bursting with life. After a day of fishing, hiking, snorkelling and exploring tiny fishing villages, dine al fresco on the deck of your luxury yacht and take in the glittering night sky. You'll feel like the only people on earth.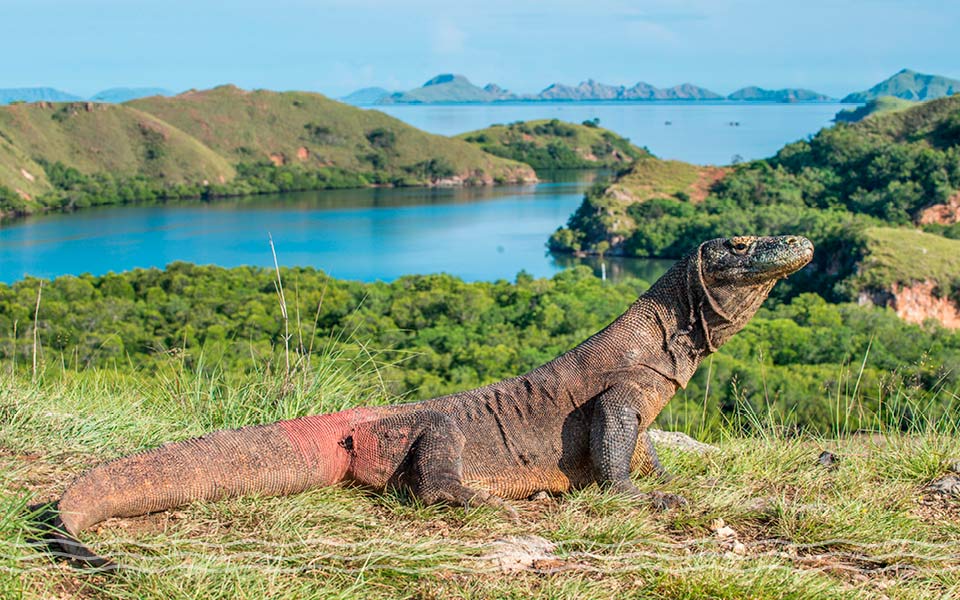 The Komodo Archipelago is the ideal destination for those looking to escape the worn tourist trails. Leave your private yacht and go hiking on the remote island of Padar - unspoilt and blissfully crowd-free. A charter experience in the Komodo archipelago is incomplete without a sighting of the famous Komodo dragon, the largest living lizard on Earth and a protected species.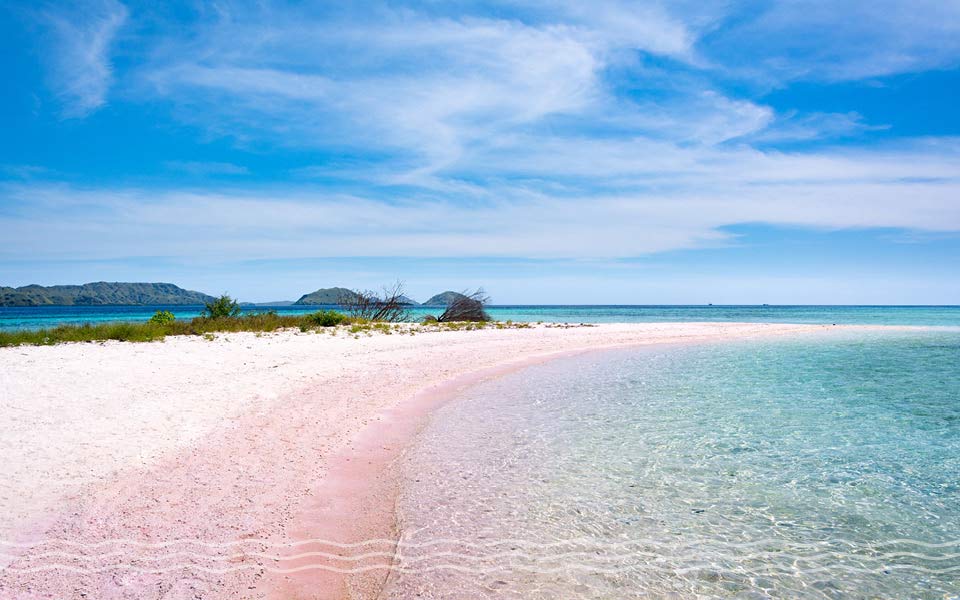 The pink sand beach at Taka Makassar island in the Komodo National Park is a veritable hidden gem. This teensy island is more like a sandbar, ringed by incredibly clear blue water. As it can only be reached by boat, there shouldn't be a lot of people there. Your private chef can prepare a picnic lunch for you to enjoy on the beach as you soak up the sheer peacefulness of this tiny island.
Charter a yacht in the Komodo archipelago for world-class snorkelling. You'll explore pristine coral reefs alongside trevallies, cowtail stingrays, manta rays, green turtles and mandarinfish.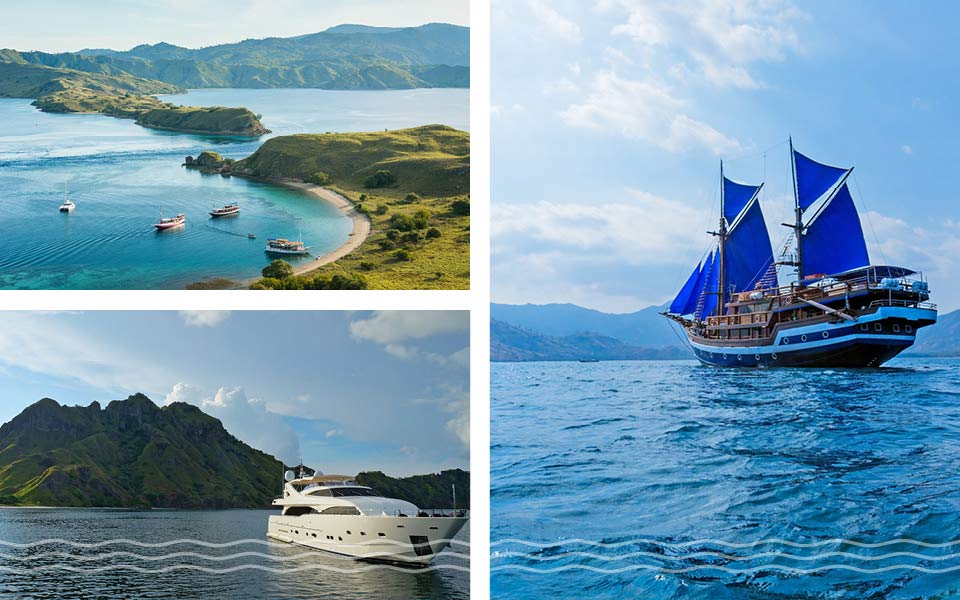 It's easy to see why the Komodo archipelago is an unparalleled adventure yacht charter destination. Aboard a private sailing yacht, motor yacht or catamaran, you'll have a fantastic view of the deep blue waters, verdant, mountainous landscapes and sublime coastlines. Exquisite natural beauty abounds in this secret paradise.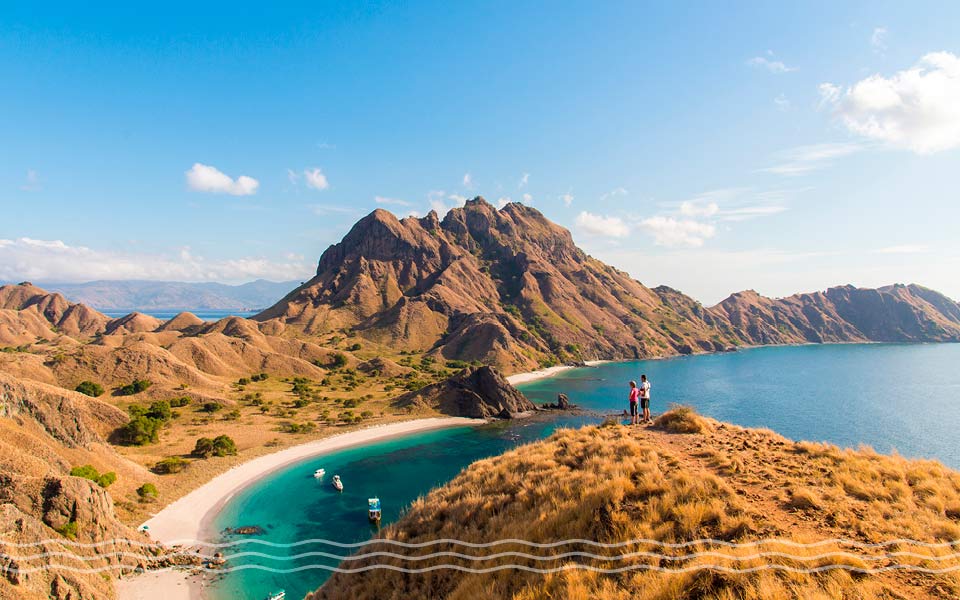 Best time to go
The best time to visit Komodo National Park is between April and December, during the dry season. You can see the Komodo dragon at any point in the year.
Insider tip
Go snorkelling at Makassar Reef for a chance to swim with manta rays, and possibly spot turtles, reef sharks and huge trevallies.