An explorer yacht charter on the Peruvian Amazon is a rare opportunity to encounter exotic wildlife and the natural beauty of Amazonia. Are you ready to experience Peru at a leisurely pace and get to know, first-hand, one of the most culturally and environmentally diverse countries on earth?
The remarkable flora and fauna, untamed wilderness and fascinating local cultures found in the Amazon are sure to blow you away. The Aria Amazon is a luxury passenger vessel that allows you to travel deep into this remarkable part of the world, with your every need catered for.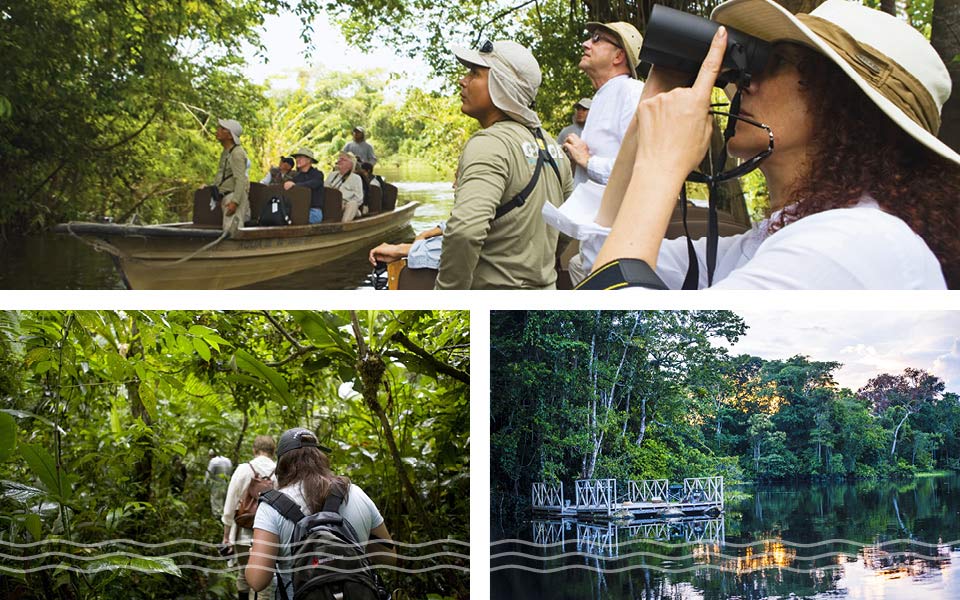 The rich birdlife of the Peruvian Amazon is sure to impress birding aficionados while cruising the Amazon River. On naturalist guided jungle treks and excursions by tender, you'll wander deep into the Amazon rainforest to see a remarkable variety of mammals and birds. Explore the vast Pacaya Samiria Reserve, a protected wildlife area.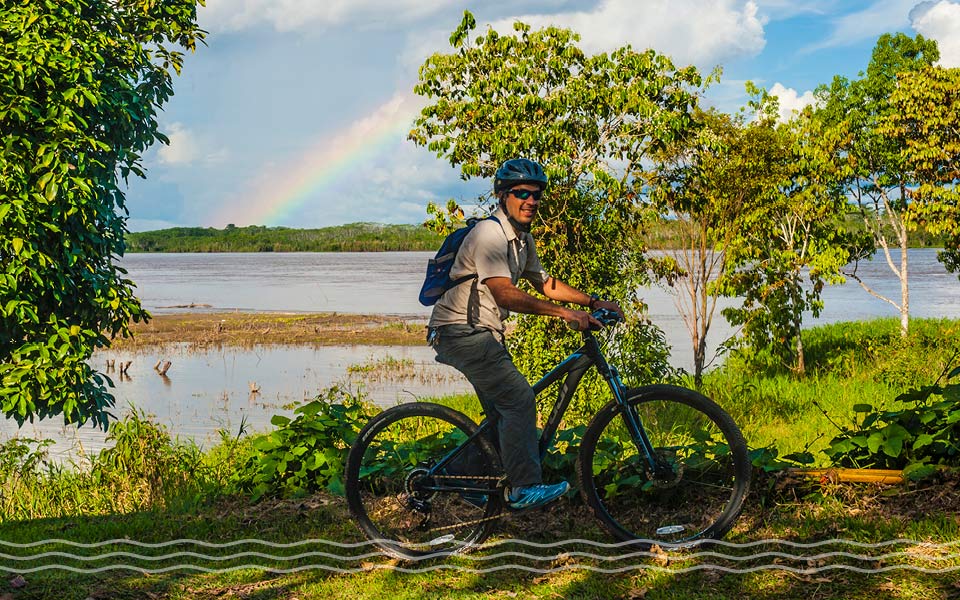 Biking is a fantastic way to experience life in a riverside community, and Aqua Expeditions offers the opportunity to cycle around the town of Nauta, a classic Peruvian town. Biking through the town, you'll cycle next to a tributary of the Upper Amazon, be able to purchase souvenirs and get a feel for life in this traditional village.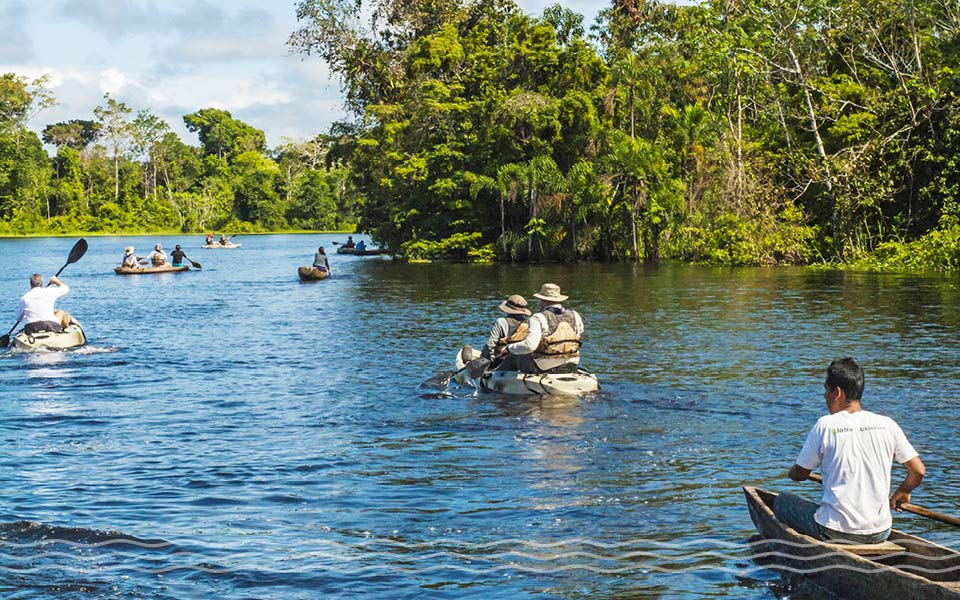 There's no shortage of adventure activities while enjoying a luxury cruise on the Peruvian Amazon. Active guests can kayak the calm waters of the Amazon River, and even try fishing for piranhas. Guides will also take you to swim in a breathtaking natural swimming pool, encircled by a tropical rainforest.
Of course, one of the highlights of any Peru adventure is Machu Picchu, an ancient citadel high up in the Peruvian Andes. One of the new seven wonders of the world, the experience of reaching this incredibly significant site is incomparable, and you'll want to savour every moment. Take a train or trek up to the ruins, and once within the park, enjoy a private tour with one of the local guides, relax at a hotel, or climb the mountain behind Machu Picchu for an even more spectacular view.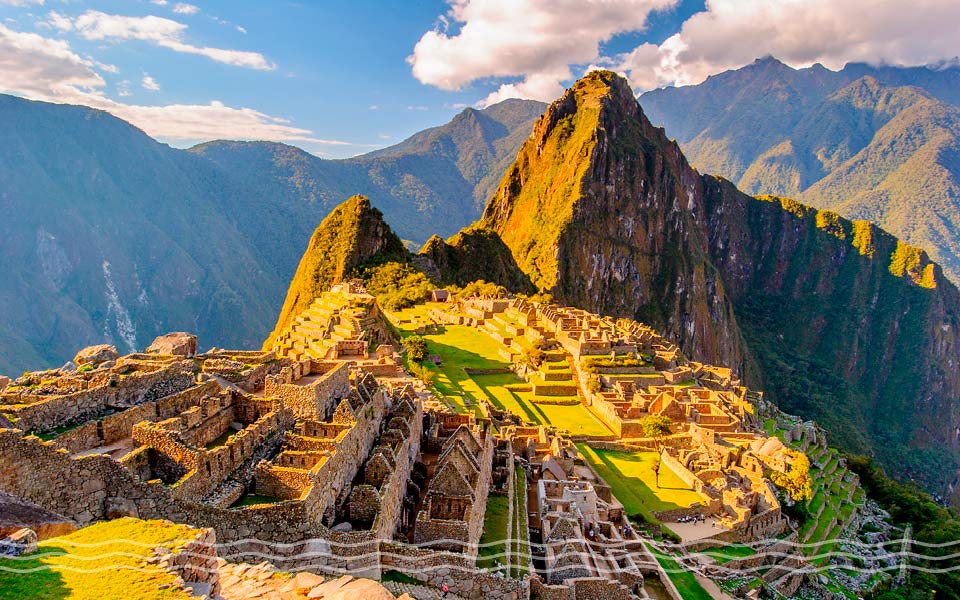 Best time to go
If you're into fishing and hiking in the untamed jungle, you'll want to go in low water season (June through November) – it's also the best time for spotting exotic birds and creatures like capuchin monkeys, kinkajous and giant river otters.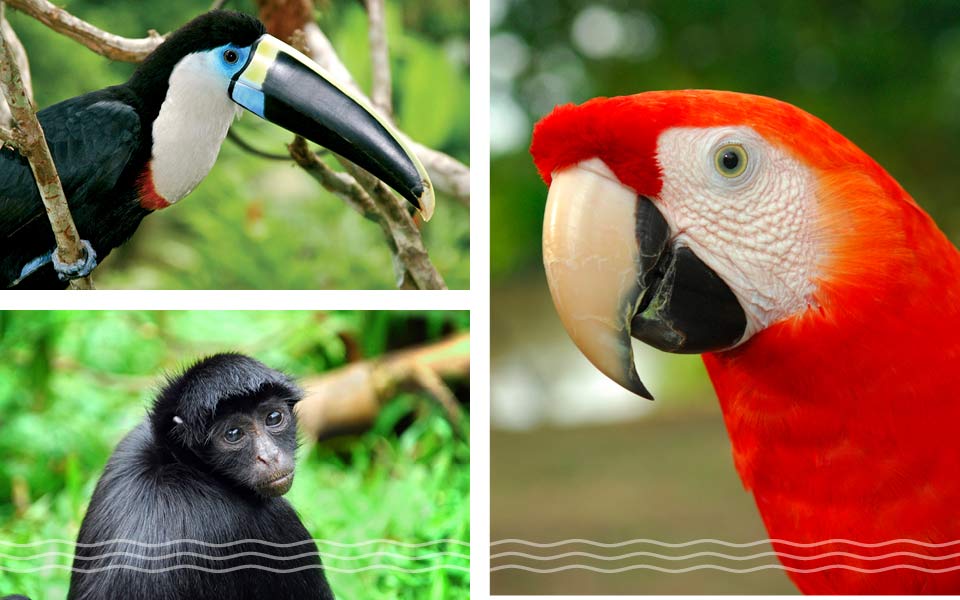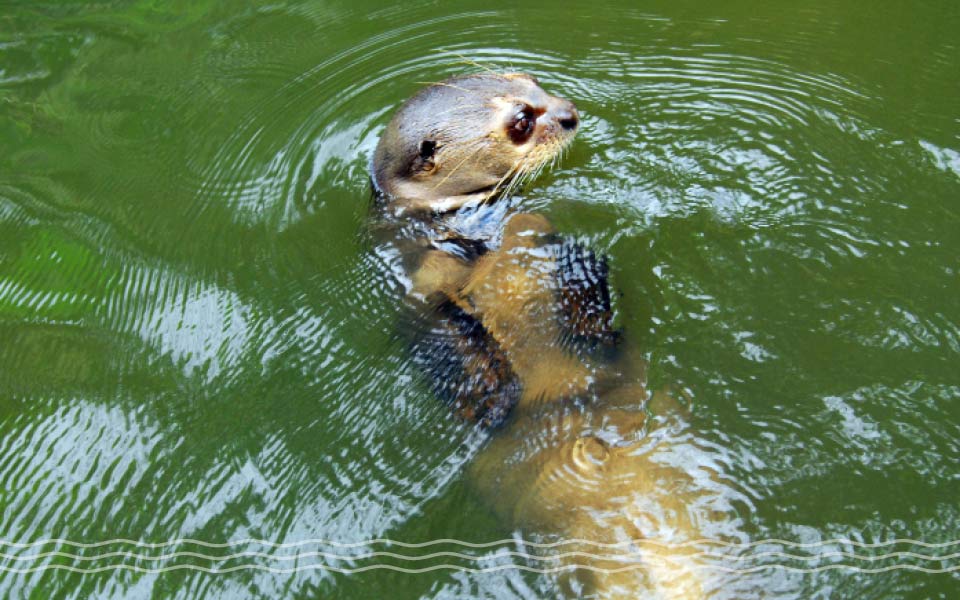 Insider tip
Malaria medication and yellow fever shots are not required; however, they are recommended for this region. Consult your physician for more information.
Whichever part of the world you feel drawn to the most, know that at Abberley Luxury Yachts we can help to bring your thrilling adventure charter to life. We'll help you plan your charter to the most unspoilt, remote locations on earth, for a truly enriching, life-changing experience.