For those in search of a charter beyond conventional cruising grounds, a luxury exploration yachting vacation in Antarctica is just the ticket. Relish an experience that very few will have in their lifetime.
Antarctica is an increasingly desirable destination, packed with unique and unforgettable experiences. Explore this deserted white-washed paradise, get close to some of the most fascinating creatures on earth, and relish an experience that very few will have in their lifetime.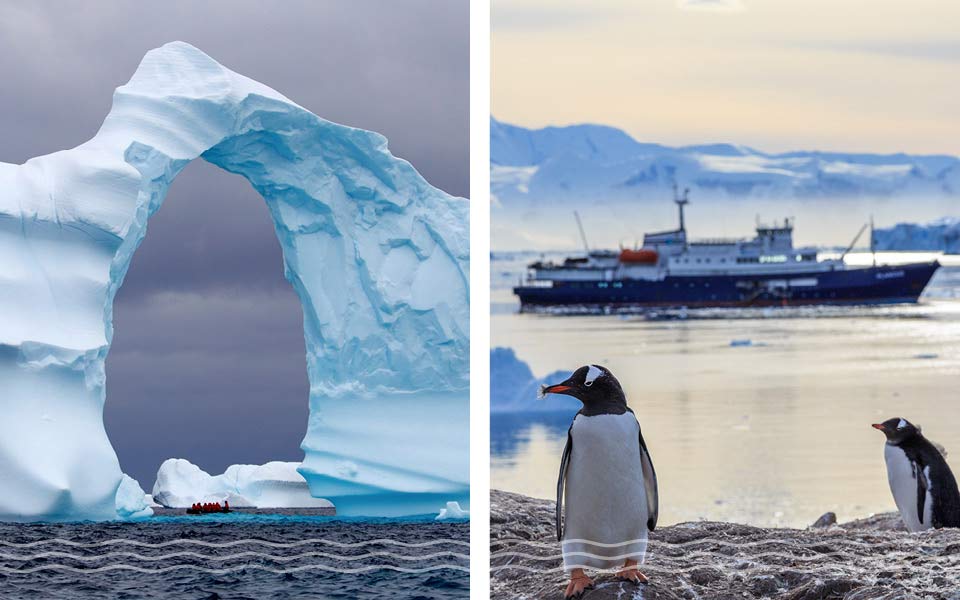 Encounter truly breathtaking natural phenomena on a yacht charter in Antarctica. The region is packed with wildlife, and you'll spot whales and penguins while cruising the icy waters. Keep a camera at the ready, as you'll constantly want to snap pics of the remarkable sightings.
Cruising on a private expedition yacht through the Lemaire Channel, an 11km strait located between the mainland and Booth Island and a gateway to the far south of the Antarctic peninsula, is sure to be a memorable part of the journey. This incredibly scenic waterway is rimmed by dramatic mountain peaks and dotted with enormous glaciers and icebergs. Looking down into the still, crystal-clear waters as you cruise through, you might be able to spot orca, humpback and minke whales.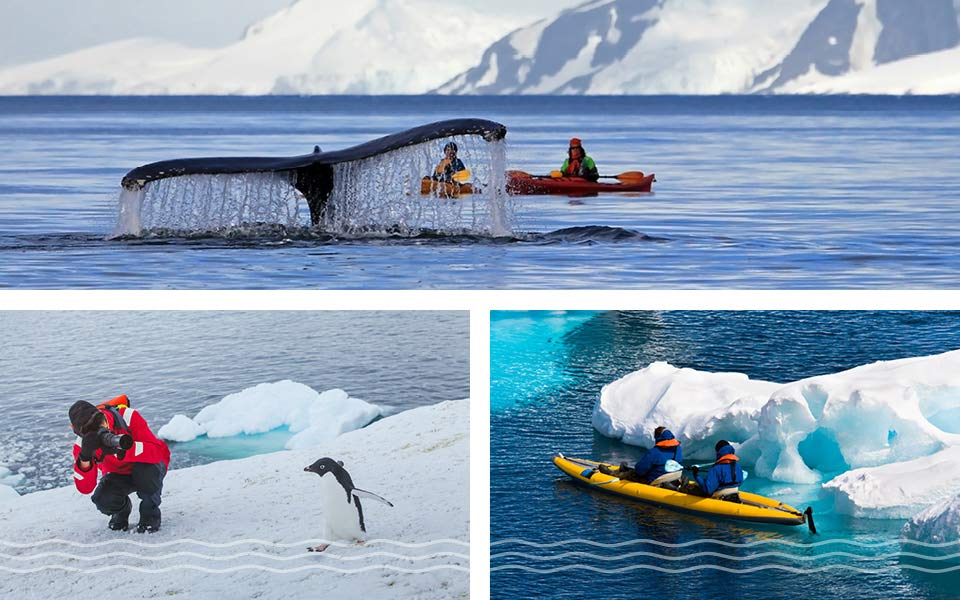 Wild, uncharted Antarctica is the home of an incredible variety of wildlife. Leopard seals, minke whales, orcas and a variety of penguin breeds are just some of the fascinating creatures you'll encounter on a yacht charter in Antarctica.
Another stop to add to your itinerary is Deception Island, where you can cruise right into the crater of an active volcano. Swim in the warm waters heated by hot springs, hike up Ronald Hill for spectacular vistas, and seek out chinstrap penguins on Bailey Head. Drop anchor at Pleneau Island or Paradise Harbour for sightings of gentoo penguins and leopard seals.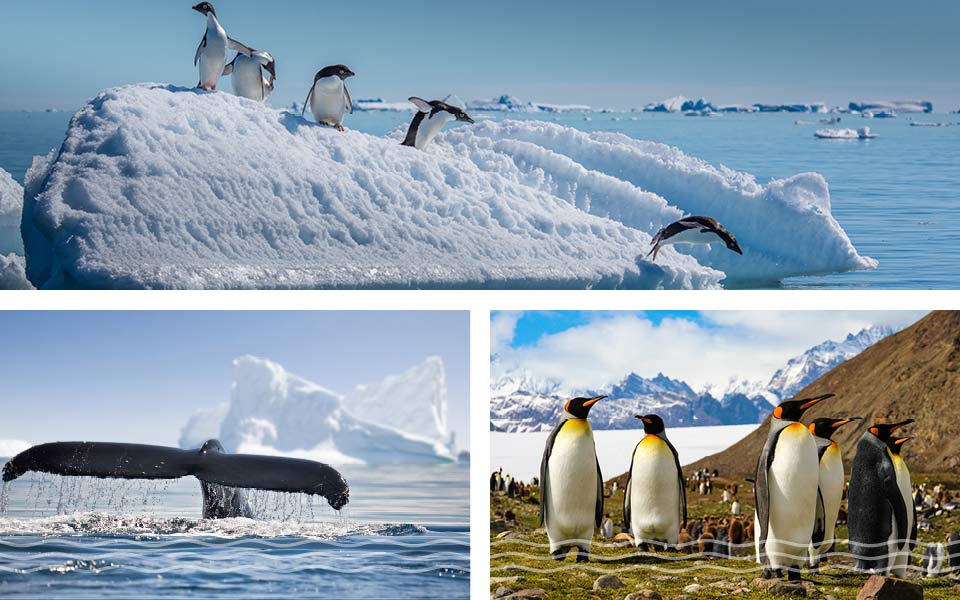 One of the main attractions of Antarctica are the penguins, and there are nine species of penguin living in colonies throughout the Antarctic Peninsula. This includes the Adelie penguin, the Chinstrap, the Gentoo and the Macaroni.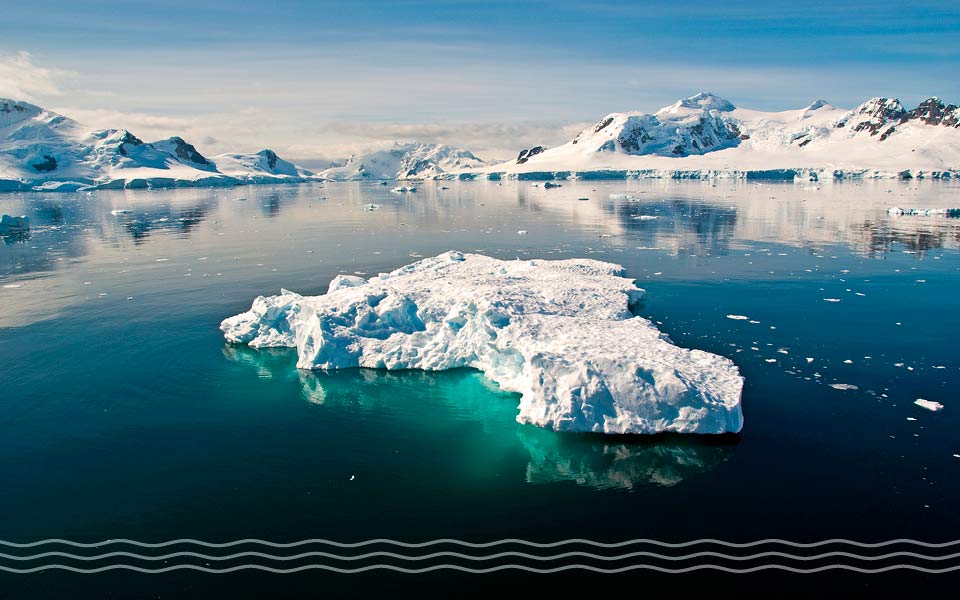 Legend Charter Yacht is a 77m Soviet icebreaker turned luxury explorer superyacht, and one of the few explorer yachts that actually cruise in this region. It's doubtful that any of your guests will be able to resist the 16-person superyacht spa pool right on the deck. And the three-person U-Boat Worx C-Explorer submarine offers the chance to be immersed in the underwater world of the Antarctic, sure to be a highlight of your journey of discovery.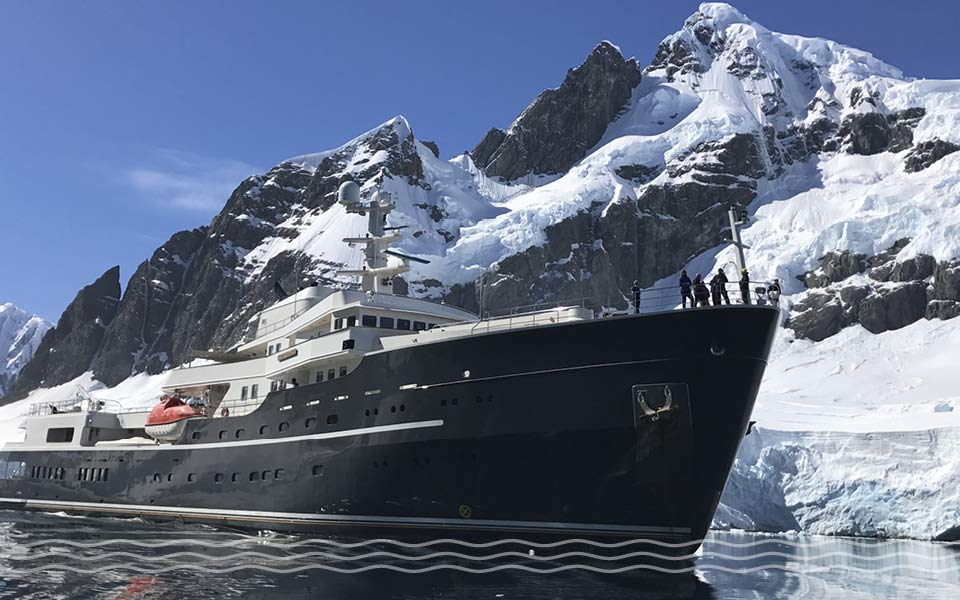 Best time to go

November to March is the short expedition season – this is not only the best time to visit Antarctica, it is the only time it's possible – as the ice breaks up allowing ships to pass.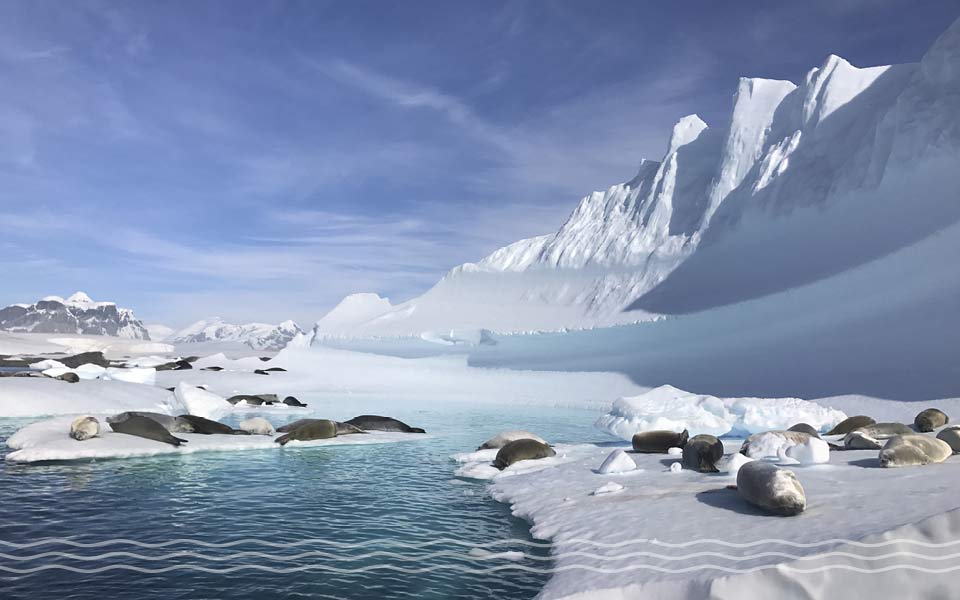 Insider tip
As temperatures rise to above-freezing in December and January, you'll have better chances of seeing a variety of wildlife, including seal pups, penguin chicks, and whales.